Fence Installation in Irvine California
Top Rated Irvine Fence Installation. Irvine fence Builders.
If you have been pondering the idea of what your home could look like with a new fence, you have found the right place for high quality fence installations at affordable prices for every homeowner to take advantage of. Whether you are a new resident or just simply someone looking to renovate their house. We have the best contractors in Irvine for expert fence building and they are always ready to answer your call and get you started on the road towards your amazing new fence. Residential customers tell us that they love how fast we were able to place down their fence, and they said that we beat out the rate that they got from other companies too. Our prices are very competitive because we know that doing better by the client is always what works better for business in the long term. Irvine Fence Builders are here for all your residential fence installations and repair needs. It's ok if your fence wasn't built by us, our experts have seen enough constructions to be able to repair or replace any sections of your existing fence that may be damaged.

Our expert staff have gained years of valuable experience in the field working on residential properties small and large. We believe that there is no job too small or too big because we have amazing rates on builds for small properties, but we also have a large enough team of expert fence builders to be able to tackle even the biggest fence needs you could have. Don't waste your time hiring a smaller company with fewer contractors. We've been around long enough to be able to put together a crew of expert fence installers that are guaranteed to get your fence built according to our higher standard of quality. No one wants to pay for something expensive just to have to pay for expensive repairs down the road. We understand this, and we keep your money in mind when we work for you. Because we always want to provide the highest amount of value for your dollar. Hiring us means you can rest easy knowing that we will build you something worth your investment and we back that with our 100% satisfaction guarantee.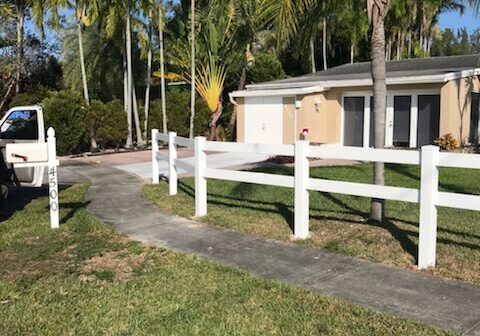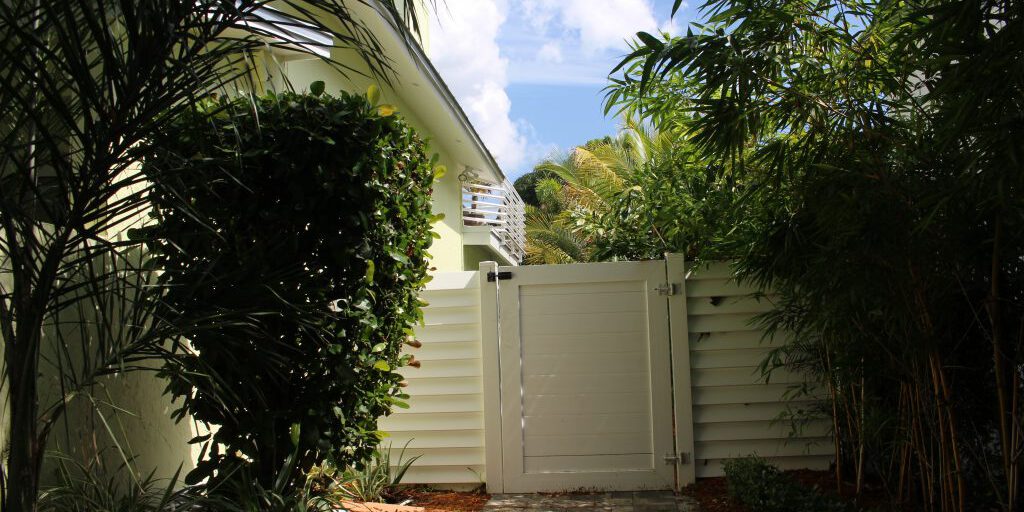 The homes that we have serviced throughout the years have had fences of all kinds. From simple wooden and unpainted structures, to large aluminum fences. We have had all sorts of clients ask us for all kinds of designs. It is usually easy for us to help you pick a nice design for your home, so we are able to assist you with that before we actually start work on your home. You will be able to pick just about every detail that goes into your fence if you really want to. We are able to build fences completely custom also, so there really is no limit on what we can create when we work together. Make your home as unique as it should be with one of our amazing fences!