Fence Installation in Irvine California
Top Fence Repair in Irvine. Excellent Fence Repair Contractors in Irvine, Ca.
Although we have been around for years providing excellent service to Irvine residents, we have not yet been able to work on every single person's fence. Many other competitors out there have placed sub par fence structures on properties that have since seen some damage. The problem here is that if you don't install a fence properly, it just wont last as long. Unfortunately, some other contractors like to cut corners and not use all of the recommended tools and hardware that are available on the market. Since we like to do the job right, we have made all the proper investments towards the most advanced tools for repair on the market. Needless to say, if you have had a different company build your fence and it is now falling over or broken, you should give us a call right away! We have all the right repair services to restore any kind of fence, gate, or railing that you might have. Even if no issue is already there, you can always ask us to give you an inspection on an already existing fence so that we can make sure that there are no visible problems that could occur for you in the future. We have gained a large amount of experience helping our clients make their homes and commercial business look and work just like they used to. No job is too tough for us! We made a name for ourselves fixing work that other companies did improperly. So whatever damage you may be dealing with right now, you can be sure that we can fix it for the most reasonable price out there.

Our expert Irvine fence repair team has had experience with all sorts of gates and entrances. Some homeowners have gates that lead up to their driveways. They always tell us how awesome it would be if they didn't have to keep getting out of their car every time they want to pull in. If it is raining, then the last thing you would want is to have to step into the cold wetness to get your gate open. For these clients, we show them how easy their lives could be with an automatic gate for their home or business. We have repaired many automatic gates in the past. Landlords are always having to deal with people smashing into the gate for their complex. However, those who got their gates installed by us will rarely need to have their gates replaced. We understand how to construct and repair even the most complex automatic gates.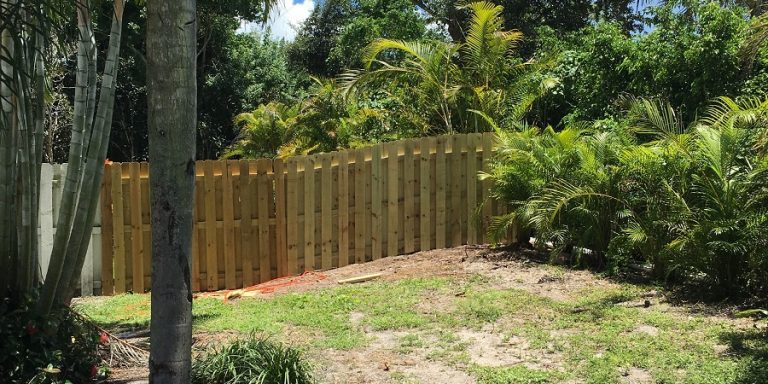 If you have a house with more than one floor, there is a good chance you have a balcony attached somewhere. For that balcony you probably have a railing so that whoever is on it doesn't accidently fall off. Having a broken or damaged railing can be a huge safety issue for a home. Don't wait any longer to fix a broken balcony railing. We are able to repair even custom railings, so whatever look you may want, we will be sure to keep it after we've fixed it.