Fence Installation in Irvine California
Top Rated Fence Installation Company in Irvine, Ca
In the wonderful city of Irvine, California we have a very diverse population with a love for warm weather and beautiful backyard spaces for leisure. Something that every resident should know is that there are companies out there building fences in ways that are not up to proper standards. In order to provide the Irvine area with proper fences, gates, and balcony railings our professional fence builders are fully certified and licensed to do work on your property. Irvine has very strict regulations when it comes to construction work on your property. Not to mention HOAs that can cause you trouble by placing additional rules and fines based on what you built. There are countless reasons to leave fence building to the pros, but for most people it can be most troublesome to get permits and follow codes that have been placed on your property. That is why we offer assistance to all our clients with pulling permits and building a fence or enclosure in accordance to all the rules. This will save you a lot of time and worry because other companies in the area that also build fences won't go that extra mile to help you out. The client matters to us, so we would never want to build you something that could end up costing you in fines later on.
When you are thinking about the costs of building a fence, it may be daunting to see all the individual parts and hardware add up. We make things easy for the customer by asking them their budget and then making sure that the entire project can be completed within that amount of funding. Don't hire a different group of contractors who don't care as much about you. It could end up costing you more money than you expected! Our prices are very competitive, and people usually tell us that we have the most affordable fence installation contractors in Irvine, California. Our Irvine fence builders are rated top amongst the competition, but more importantly, they are also known for providing amazing customer service year after year.
Our process makes it easy for you to own a fence in less time than you were probably thinking. You see it all comes down to having highly motivated contractors. Our contractors have high attention to detail when it comes to following instructions on a build. Providing top rated customer service is very important to us. We worked very hard to provide the best affordable fence installation service in Irvine. It paid off very well now that we have achieved 5-star reviews on Google. We value all of this feedback that we receive because it is what allows us to check on what we are doing right and also see what we could improve on for the future. We try our best to maintain our spot as the top fence builders in Irvine and this usually means paying close attention to any areas that need improvement. We aim to always provide the best customer service in the industry.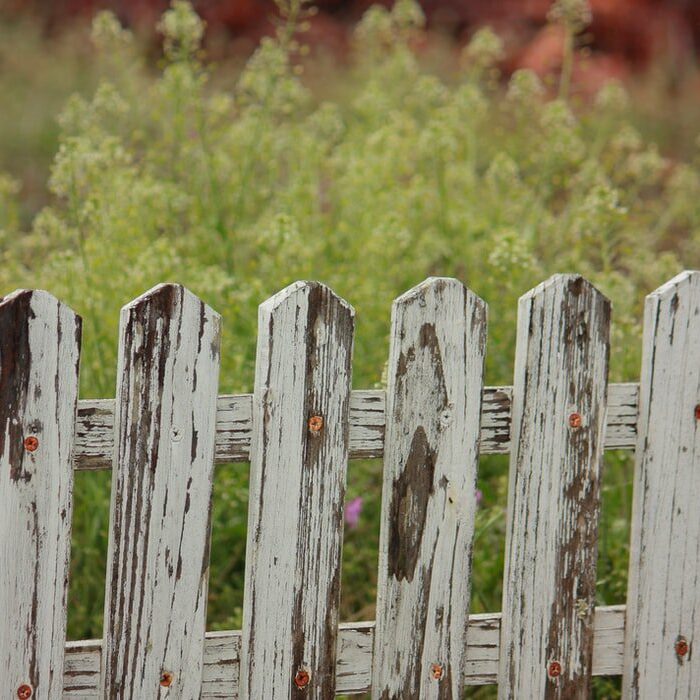 Irvine Fence Builders. Affordable Fence Installation Services.
We offer a very large variety of different services here at our Irvine fence company. From pool fences in residential areas to large perimeter fences for commercial businesses. We can do it just about any job small or large for whatever fence, gate, or railing you might be thinking of installing. The selection of materials to choose from will let you customize your fence to have the right material for all your needs. It is important to choose the right material for your fence because you might end up having conflict with things such as humidity or severe weather conditions in the future. We offer materials for almost any need or situation your fence may go through. All of the materials we use have been carefully sourced and selected to make sure that they are of the highest quality. In order to build the best fences in Irvine, we need to use the best materials for a high quality fence. After making sure that the material has passed our inspection, we then use all the proper hardware that works best with that specific build. After you have chosen what material you want for your fence you can then talk to our expert fence design team to figure out what kind of look you would like your fence to have. Here is where we can help you get creative. It may be tough for some people to know what type of fence style would look good with their home or business. That's why our excellent Irvine fence builders have been trained to help you match up a style with your property. Some fences are kept very simple, while others are meant to look intimidating. What ever your need and purpose for the fence is, we will make sure to build the perfect result. We like to guarantee all our work so that new clients can be sure that their money is going to be well spent.
Residential Fencing Irvine. The Best home fence builders in Irvine.
A wonderful home is nothing without its beautiful fence. We know that you may have imagined your home to look a little different than how it was when you first bought it. That's ok! We are here to help with any new fences or renovations that you may have been planning. Don't know where to start? Calling us and letting us know all about your plans would be the perfect way for you to get your high quality residential fence. If you live in the Irvine area, you've probably already seen plenty of great fences placed all around town. We have been installing high quality and affordable fences in homes in your neighborhood! Just check out our amazing reviews on Google. Homeowners all over know that the best fence building company in Irvine, California is Irvine Fence Builders! Make your house into your dream house today by calling us and setting up your initial inspection. It is easy and stress free because we will do all the planning and preparing for you!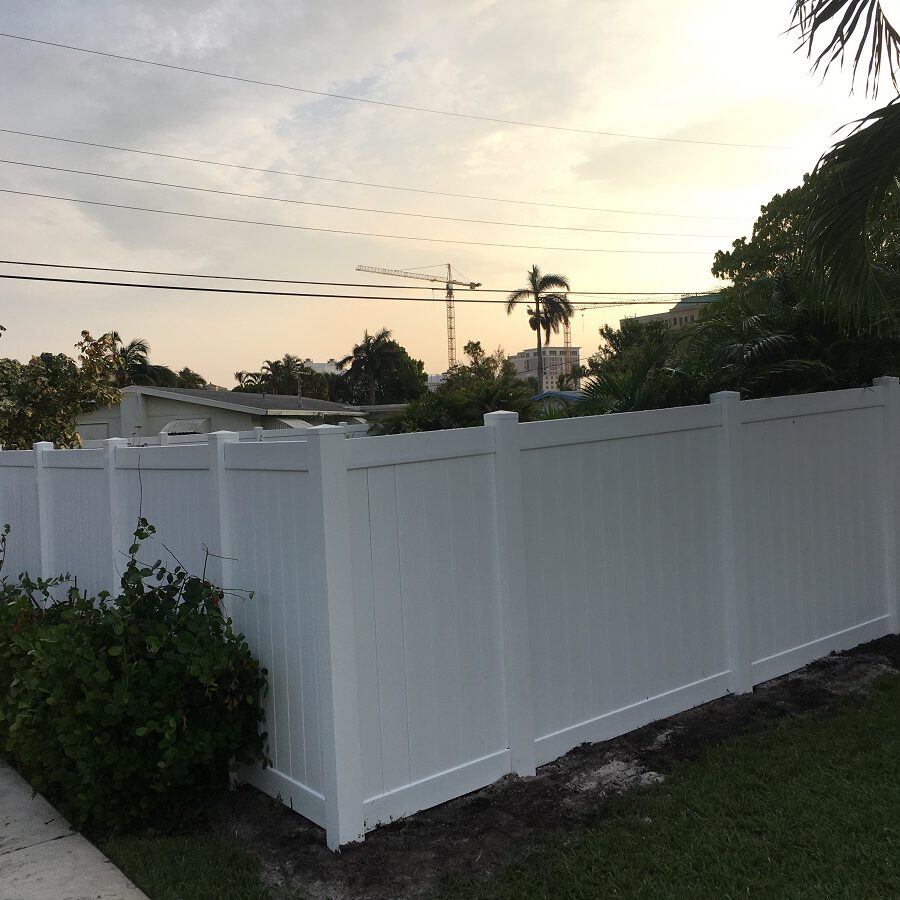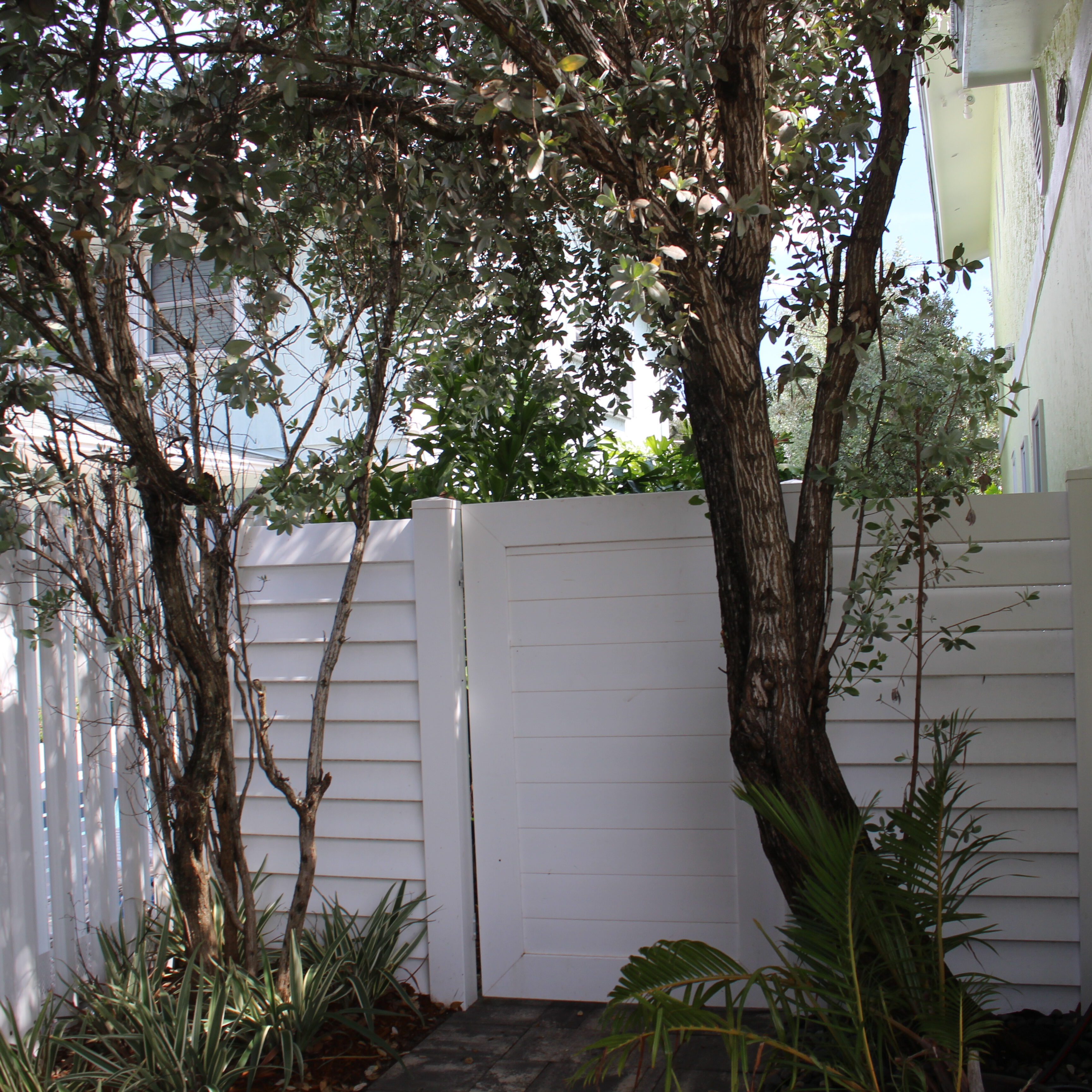 Commercial Fence Installation in Irvine, California. The top commercial business Irvine fence builders.
Businesses small and large have all agreed that their experience with us has been the best in the area. Our commercial fence contractors have built a great reputation for helping businesses in our community thrive. By providing businesses with excellent high quality fences we have done a huge part in increasing security around the city, and making commercial buildings look much nicer with our beautiful fences. Our prices and rates for commercial projects are very affordable and the amount of options we give you are plentiful. Our previous clients who owned businesses have really loved how easy we are to work with. They say that our Irvine fence contractors are always super helpful along the entire timeline of the construction. Along with permanent fences, we also provide construction teams with chain link fences that can be moved depending on the needs of the crew. Chain link fences for commercial use in Irvine can really make a difference when planning out a project or outdoor event. We have helped many events stay organized and properly separated for many years. We can always help with deciding the placement of the fences if you are not completely sure.
Fence Repair Contractor Irvine. The Best Fence Repair Company in Irvine, California.
We offer top rated repair for fences, gates, and railings too. We understand that sometimes mother nature can damage a structure in your home or business. Which is why we provide the most affordable fence repair in Irvine. It is very important for all our clients to know that is their new fence is damaged, that we can come back and fix it for very low cost. For others who haven't installed an amazing fence with us, we can work with you to restore your existing fence, gate, or railing to how it was when it was new. Our excellent fence repair team has had much experience with restoring structures that weren't previously built by us. They are crafty enough to figure out a solution for your damaged fence without just having to replace the entire thing.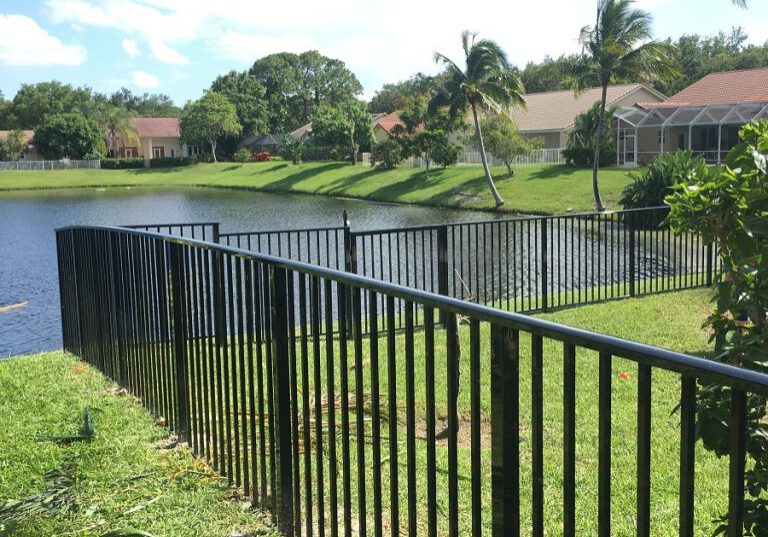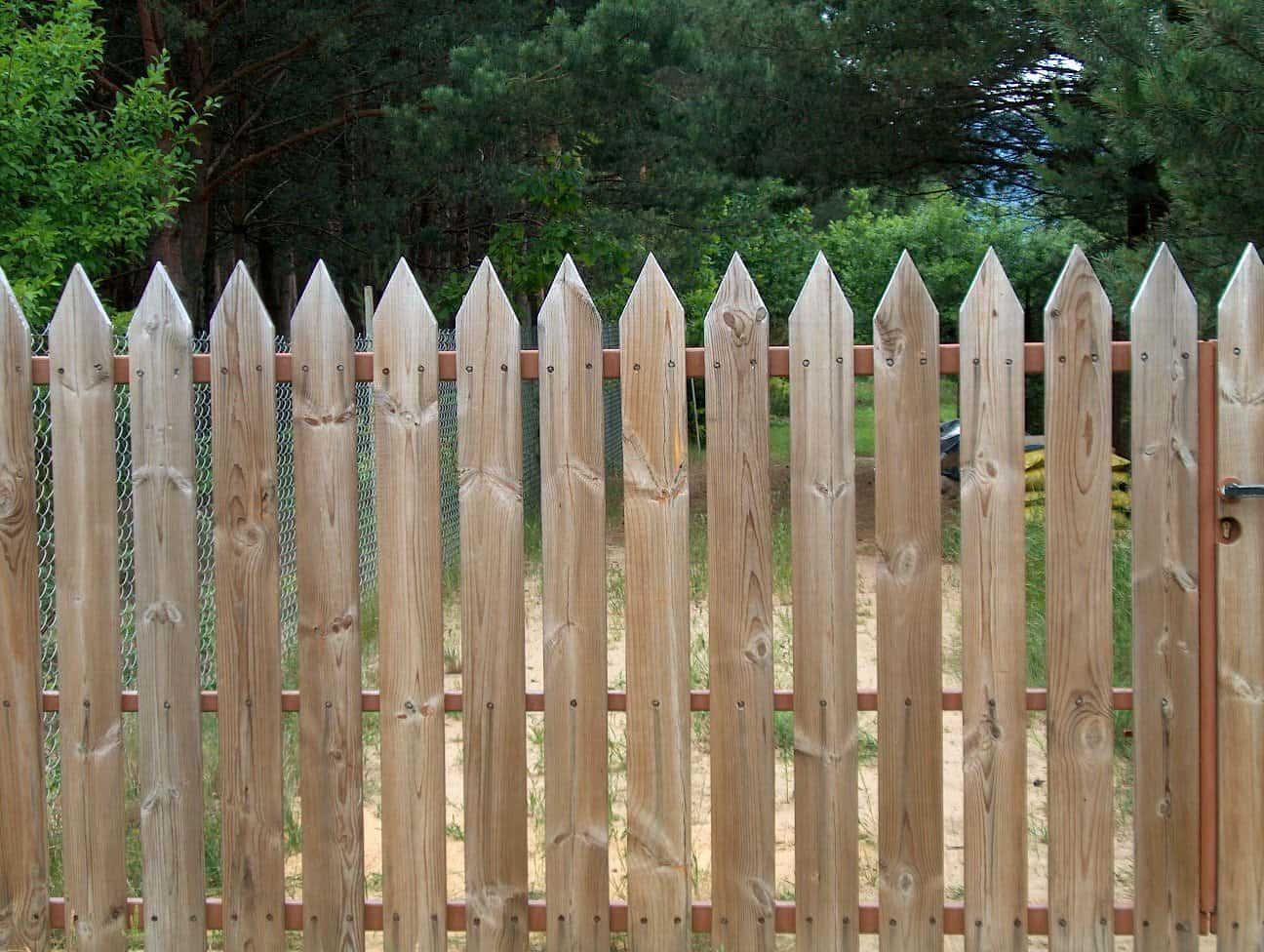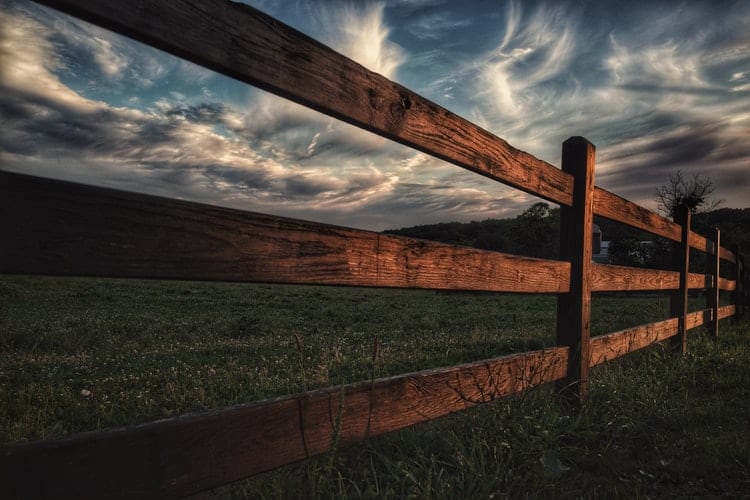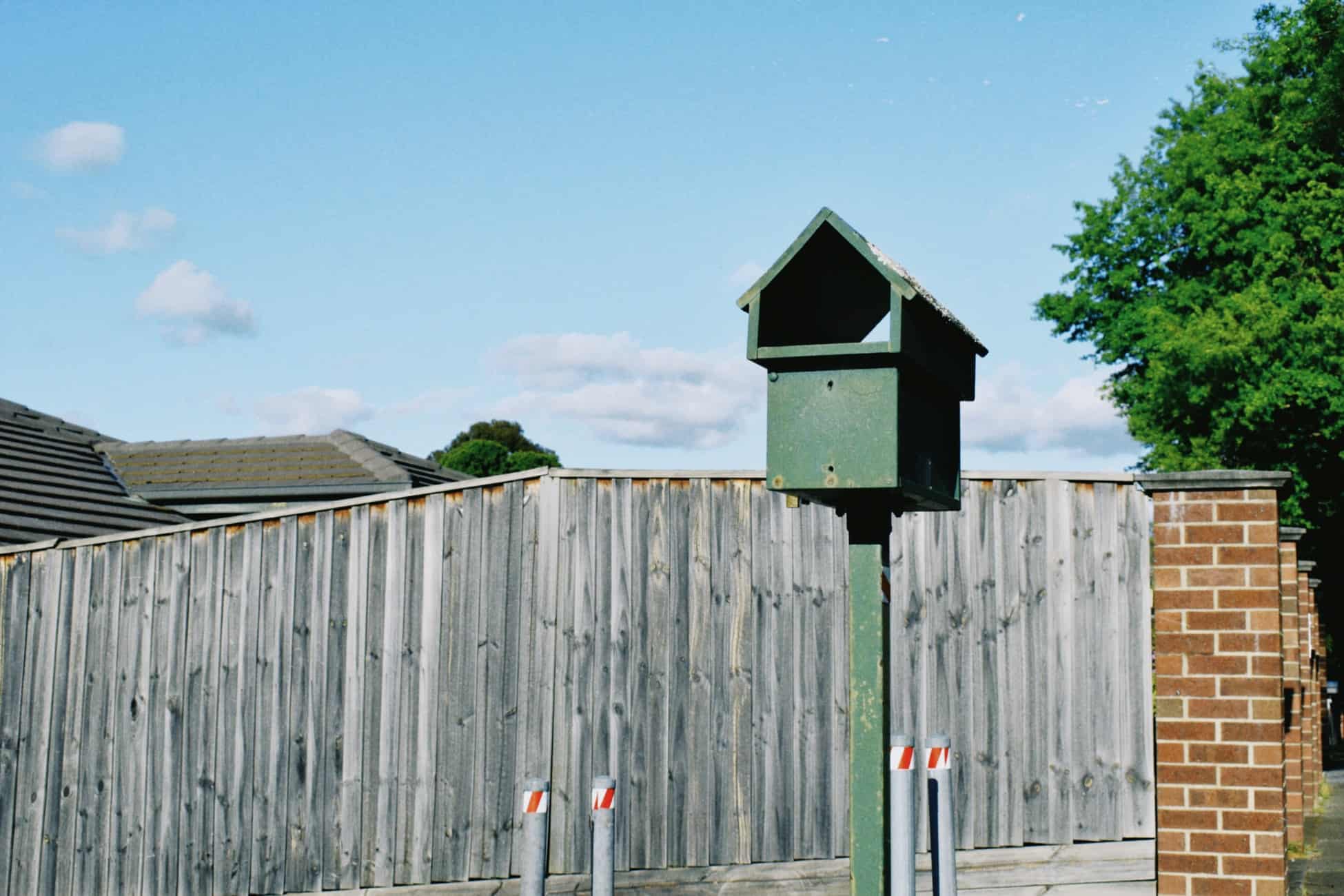 Why Pick Irvine Fence Builders?
High quality materials. Don't just settle for cheap materials being used on your fence. This could cause you huge issues in the future that could cost you way more than imaginable. We make sure to use high quality materials so that your fence can stand tall for many years to come.
Best customer service. Our client focused staff has been trained to make sure that our clients receive excellent customer service each time they need to reach us for assistance. Our reviews are able to show that our clients have loved working with us in the past.
You can trust us to get the job done properly. We won't skip any steps or look past anything that needs concern. It is crucial for us to make sure that your fence is built exactly up to our higher standards.